Free £20 Exchange Bet at Betfair (T&C apply)
With around 7 million customers that trust their brand, Betfair doesn't stop surprising or captivate new players in the market.
Betfair Exchange will give you the opportunity to bet without any risk.
Make your first deposit, place your first bet and, if you lose, you'll receive the money you placed back.
If you place your bet and the game doesn't go as you expected, you don't need to worry, you can receive £20 in cash!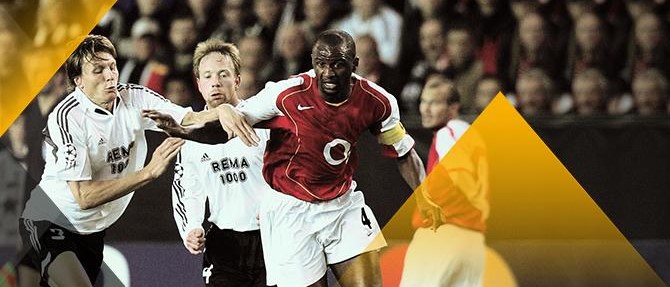 How does it work?
When opening an account here, use the promo code "VAL225";
Place a £20 bet in your first bet in Betfair Exchange;
If your bet loses, the £20 will be refunded and will appear in your account in up to 72 hours.
Terms and Conditions:
The promotion will only count in the first bet you place within 7 days of registering your new Betfair account. The bet must be settled in this period too. Unmatched, unsettled or voided bets will not count towards this promotion. If you place two bets at the same time, only the first bet to be settled with count towards the promotion.
Only deposits made using credit/debits cards and ApplePay will qualify for this promotion. When betting on the Betfair Exchange, all the Excange terms and conditions apply.
Important: This information still requires the consultation of the complete Terms and Conditions on Betfair website. Only available for 18+. Gamble Responsible!
Betfair will always surprise with the best odds not only on the Exchange market, but also on Horse Racing market.
What are you waiting for? Create an account on the world's largest betting Exchange where the players bet against each other.
You can also bet on Betfair Sportsbook with one of the best live streaming services for your favourite games.
Since promotions are always changing on a regular basis, it's important that you keep yourself updated. You can check our website to guarantee you are always on top of all events. There are always some requirements that must be met so we always advise to read the full terms and conditions of each offer.
Visit our Betfair ANALYSIS and discover other important information.
💰 How can I take part of the new customer promotion?
It's easy. You only need to create your account using the promo code "VAL225", place your £20 first bet and, if it loses, Betfair will refund you £20.
💰 What other advantages can I find on Betfair?
Besides the great account opening promotion, Betfair also provides its players the best odds in the Exchange market and the best odds on Horse Racing.
💰 What is an Exchange market?
On an Exchange market the players bet against each other and not against the bookmaker. The bookmaker simply offer all the tools necessary for the players to exchange their bets.